The Sims Carnival BumperBlast is distributed as a trial version, It may be downloaded free of charge,but there is some limit in it. The game you downloaded must not be Resold. Full Unlimited Version, Processed by secure third-party site.No shipping, No waiting or CD-ROM necessary. Instant download & activation. Remove all the limitations, instant activation of The Sims Carnival BumperBlast.
From the creators of The Sims comes a shoot-em-up carnival game that will have you blasting away for hours! Shoot and tag sliding Sims bumpers but watch out for dangerous traps. Clear the bumpers before you run out of shots! Enjoy the game again and again as you master tough skill shots, score combos and bonuses, and shoot for a high score. More than 140 levels in two fun-filled game modes keep the arcade action coming!
Tags:Sims Carnival BumperBlast (Rank:758,2008/02/06)
Game The Sims Carnival BumperBlast Screenshots
(click on screenshots to view large image on a new window)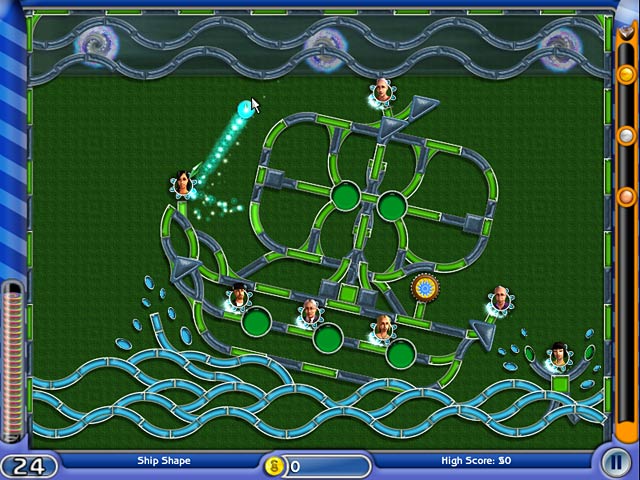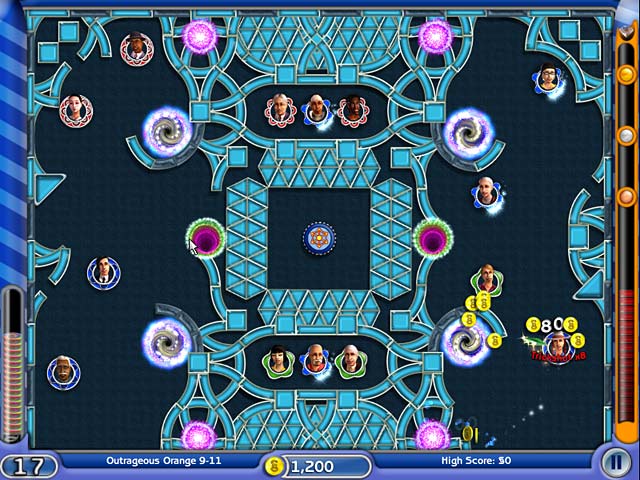 Full features:
Discover power-ups!
Unlock bonus levels!
Test your bouncing skills.
Check out The Sims Carnival SnapCity
System Requirements:
OSSupport Windows 2000/XP/Vista
CPU 1.0 GHz
Memory 256 MB
Hard Disk 46MB
DirectX 7.0
51IL.com Guarantee:
100% Safe.
No Adware or Spyware!.
1. Click the 'Buy' button!
2. On the next window click 'Continue'(Allow Pop-up option for your browser if necessary).
3. Choose purchasing options and follow the instructions of new windos.
4. Purchasing is simple and takes less than one minute!
65% OFF $6.99 per game - Jumbo Pack
12 games minimum in the next 12 months
60% OFF $7.99 per game - Super Pack
6 games minimum in the next 6 months
50% OFF $9.99 per game - Casual Pack
2 games minimum in the next 2 months
$19.99 per game
No Game Club benefits
Different Versions Of The Sims Carnival BumperBlast
Review
No Reviews found for The Sims Carnival BumperBlast. Please write one!
Only reviews,tips,hints,Walkthroughs for The Sims Carnival BumperBlast here. Don't post serial or crack requests here.