Gem Ball Ancient Legends is distributed as a trial version, It may be downloaded free of charge,but there is some limit in it. The game you downloaded must not be Resold. Full Unlimited Version, Processed by secure third-party site.No shipping, No waiting or CD-ROM necessary. Instant download & activation. Remove all the limitations, instant activation of Gem Ball Ancient Legends.
This game requires strategic thinking and a quick hand. You can't drop the ball, and you have to trigger a chain of events as you play. As you make your journey, you will follow myths of Ancient Egypt that will lead you through perilous dangers in order to restore the long lost gifts of Amon Ra. Start your Gem Ball adventure now!
Tags:Ball Ancient Legends (Rank:458,2007/02/11)
Game Gem Ball Ancient Legends Screenshots
(click on screenshots to view large image on a new window)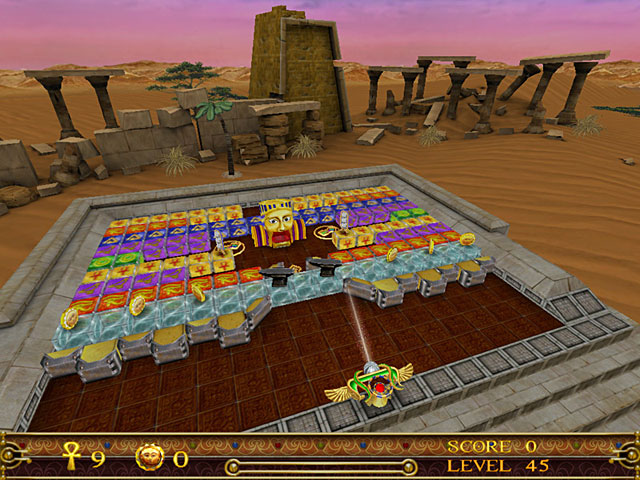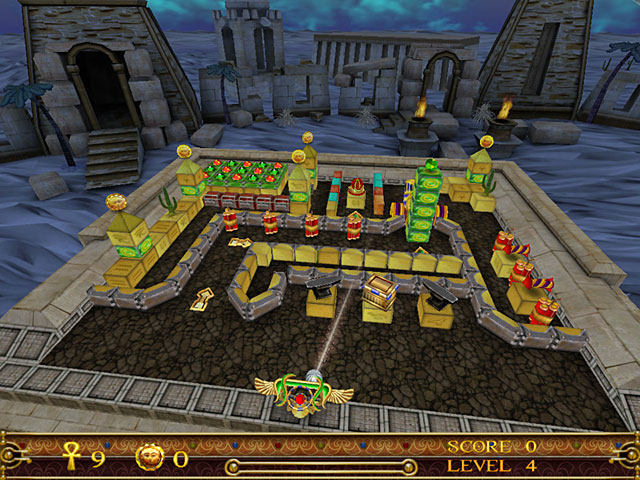 Full features:
10 artifacts to uncover.
150 levels.
2 gameplay modes.
System Requirements:
OSSupport Windows 2000/XP/VISTA
CPU 600MHz or faster Processor
Memory 128 MB
51IL.com Guarantee:
100% Safe.
No Adware or Spyware!.
1. Click the 'Buy' button!
2. On the next window click 'Continue'(Allow Pop-up option for your browser if necessary).
3. Choose purchasing options and follow the instructions of new windos.
4. Purchasing is simple and takes less than one minute!
65% OFF $6.99 per game - Jumbo Pack
12 games minimum in the next 12 months
60% OFF $7.99 per game - Super Pack
6 games minimum in the next 6 months
50% OFF $9.99 per game - Casual Pack
2 games minimum in the next 2 months
$19.99 per game
No Game Club benefits
Games like: Gem Ball Ancient Legends
Review
No Reviews found for Gem Ball Ancient Legends. Please write one!
Only reviews,tips,hints,Walkthroughs for Gem Ball Ancient Legends here. Don't post serial or crack requests here.